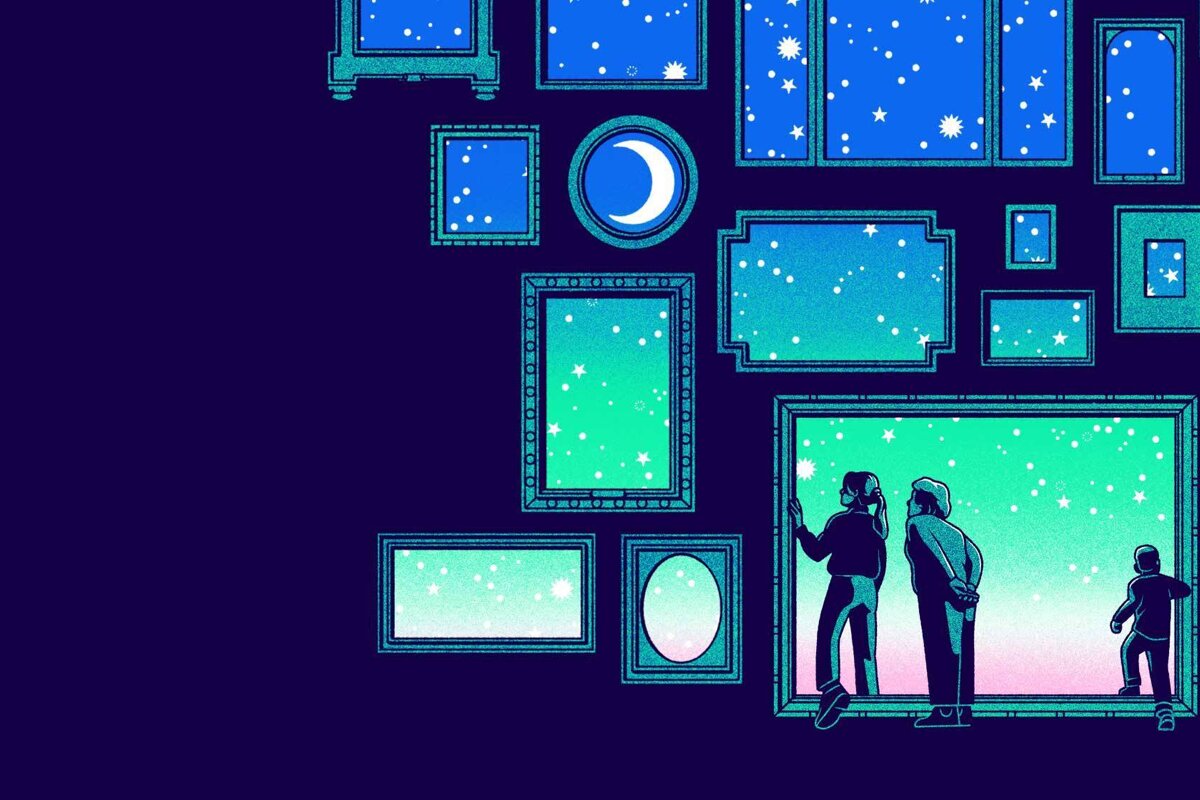 European Night of the Museums
European Night of Museums, with free late night museum openings
The Long Night of Museums is an annual event where museums across Europe remain open late into the night, and Saint-Tropez is no exception.
The European museum night was created in 2005 by the French Ministry of Culture and Communication. On this occasion, the closing time of the museums is postponed to approximately one in the morning, which allows the public to visit the participating museums by night, for free.
By welcoming the public during the night, museums invite them to visit the collections in a different, unusual and more sensory way. Many animations are offered during this event which is attended by numerous young people and families. The public participates in great numbers to this festive event: two million visitors take part in the event.
To find out what museums you can visit during this festival in Saint-Tropez click the visit website link.