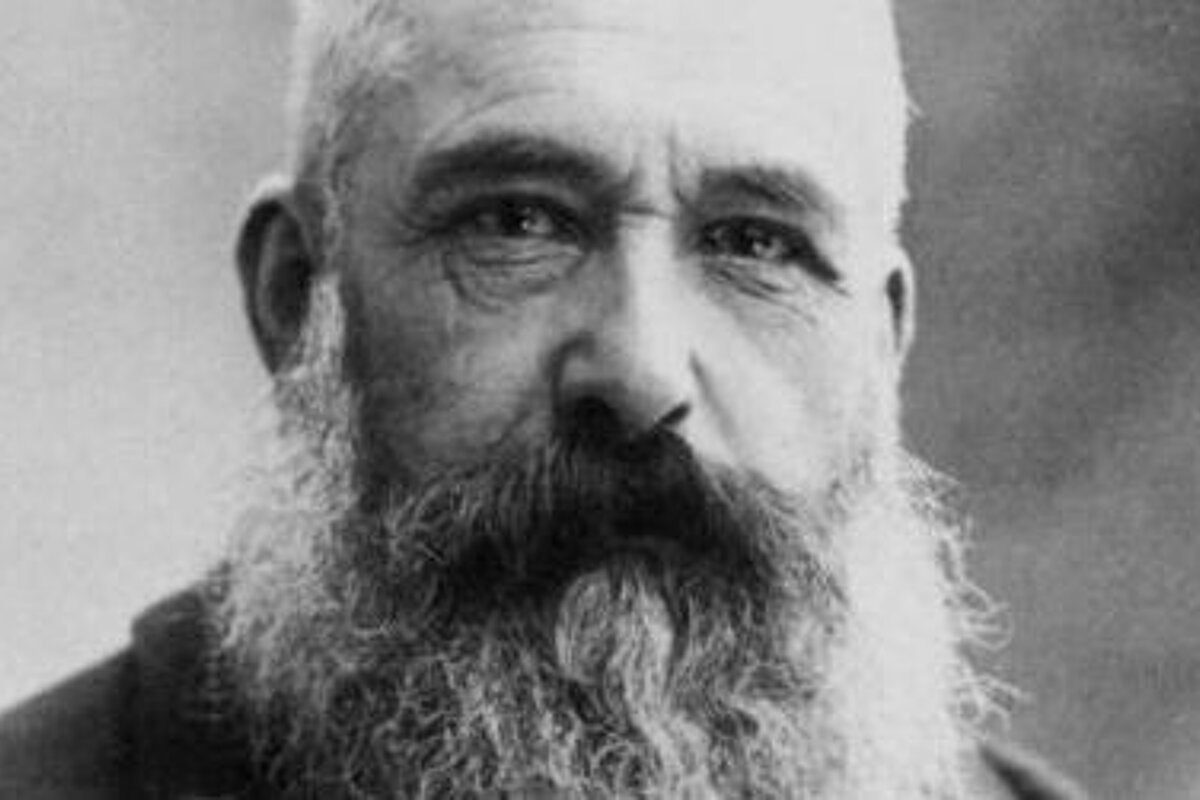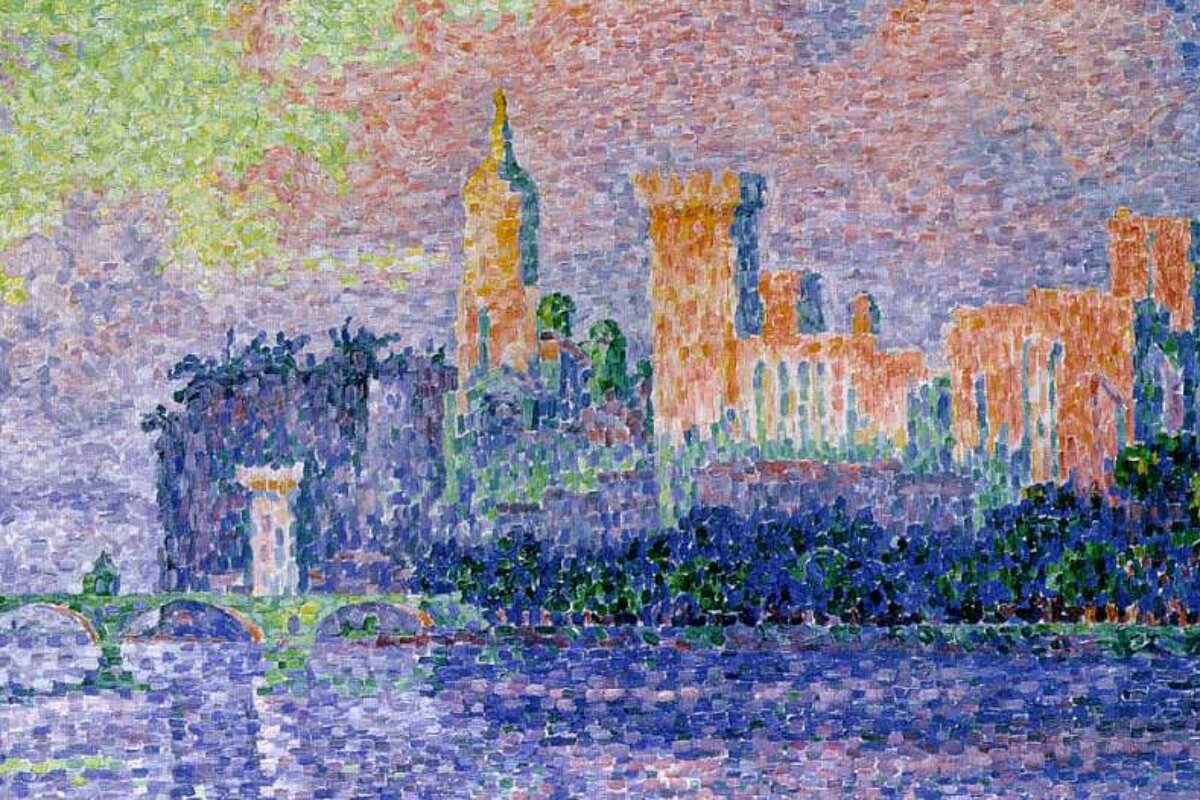 Paul Signac
Neo-impressionist artist & contemporary of Vincent van Gogh
Admirer of Monet, mentor of Matisse, confidante of Van Gogh, the career of neo-impressionist painter Paul Signac was heavily influenced by two things: his friendship with George Seurat, and the famed light of the French Riviera.
After leaving school in 1880 upon witnessing an exhibition of Monet's work, the young Signac met the artist Suerat soon after. The older artist shared his fascination with the science of colour and introduced him to the style of Pointillism (also called Divisionism): the technique of painting small daubs of colour very closely to each other to create a shimmering effect, a kind of optical illusion.
Signac would put this style to unforgettable use when he painted two of his great works depicting the Cote d'Azur- Antibes, Thunderstorms and The Harbour at Saint Tropez.
Those of us who have been lucky enough to pass the ramparts of Antibes on a yacht or come into Saint Tropez by sea will appreciate just how well he captures the character and light of these pretty seaside towns, even well over a century on.
After sailing and travelling much of Europe, Signac left his native Paris shortly after Seurat's death. Saddened by the loss of his great friend, he moved the sleepy fishing village of Saint Tropez with his wife, where he would paint his famous work, 'Women at the Well' and many others.
During these years he turned his hand to other things as well- including writing on art and cultivating an involvement in anarchist politics, hoping to create a more democrat and just society. His art changed in nature over the years, becoming much more free-handed and dabbling in watercolours, and he amassed a great collection of artists' work that he admired.
While he was regarded very highly by art critics from quite early in his career, it took some time for the rest of the world to catch on- his first solo exhibition was not until 1901. After his star finally rose, he became the President of the Société des Artistes Indépendants, a post he held for 26 years.
Signac repaid Seurat's kindness as a mentor by taking many young artists under his tutelage, welcoming none other than a young Henri Matisse into his home in Saint Tropez 1904. In fact, Signac was the first owner of Matisse's work, seeing the artist's great potential.
At the age of 50, Signac moved to Antibes with his mistress after separating from his wife. He died of septicaemia in Paris in 1935, leaving a saddened art world and some extraordinary works behind him- including one lost piece which was discovered in 2010, hanging on a rusty nail in a Dutch hotel.