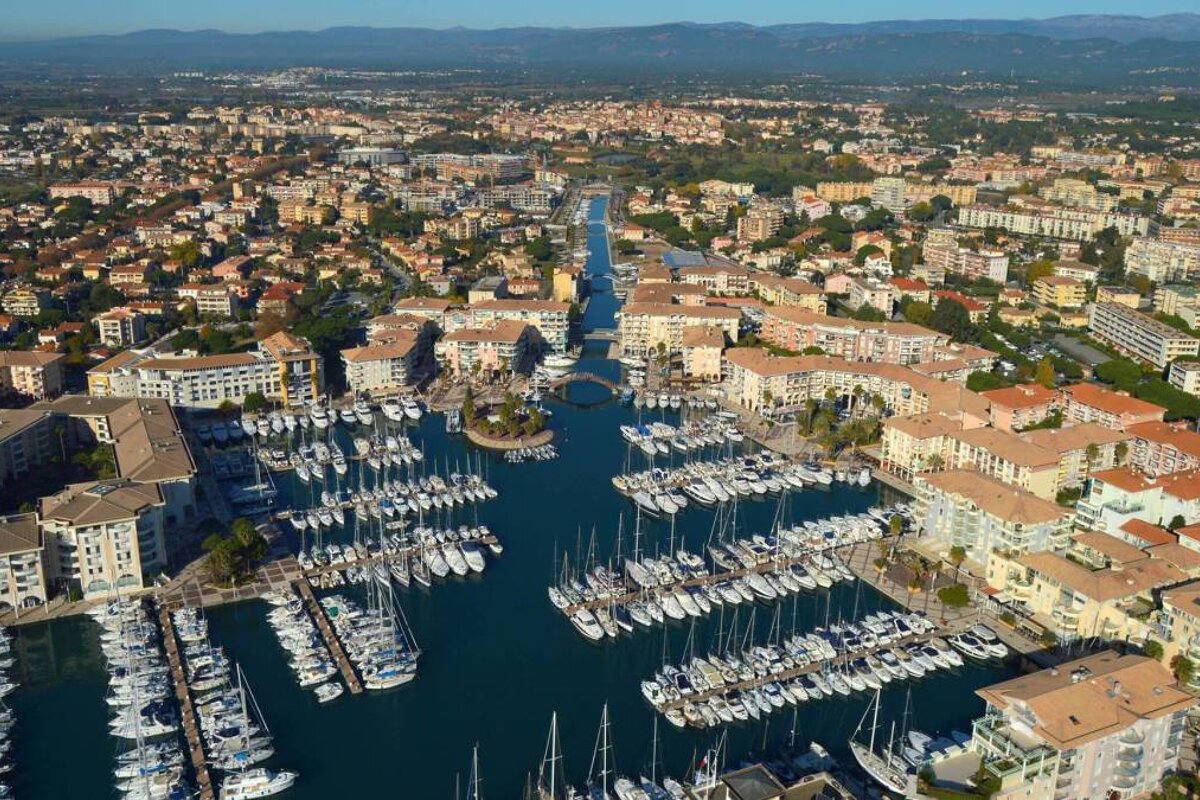 Port of Frejus Marina, Frejus
Built in 1989 after the rebuilding of Frejus in the 60's & 70's
Just south along the coastline from Cannes, is the lovely Roman town of Frejus. There is a large harbour here with lots of activity based around it. 702 moorings are available for boats with a maximum length of up to 30 metres.
This is a relatively new marina with up to date services and good access to the whole of the Riviera coast line with with its numerous coves and inlets, but especially to Cannes and St Tropez.
Facilities: drinking water, electricity, telephone, fuel station, WIFI, dressing rooms with showers and laundry services.
Contact
Address
55 Passage des Caryatides
83600
Location
Frejus, Saint-Tropez