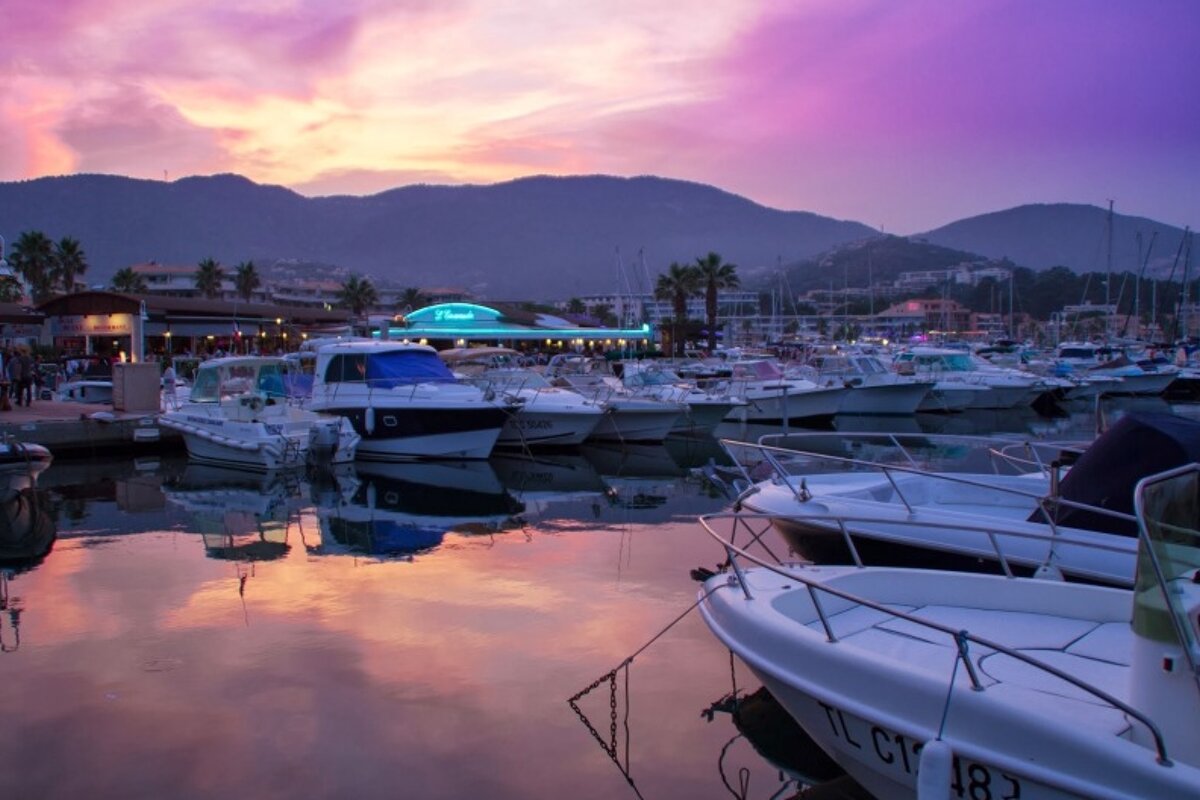 Port Heraclea Marina, Cavalaire sur Mer
Private marina in Cavalaire sur Mer, south west of Saint Tropez
Port Heraclea is a private marina located in the town of Cavalaire-sur-Mer, in the Var department of Provence and to the south-west of Saint Tropez.
Available every day of the year and at any time, it has 545 berths for vessels of an average size of 20 m length and 6 meters draft. This marina offers basic services like water and electricity at their moorings, and 24 hour / 7days security on the docks and port area.
Book your mooring at any time of year to enjoy the benefits of this marina.
Contact
Address
Port de Plaisance de Cavalaire
83240
Location
Cavalaire sur Mer, Saint-Tropez