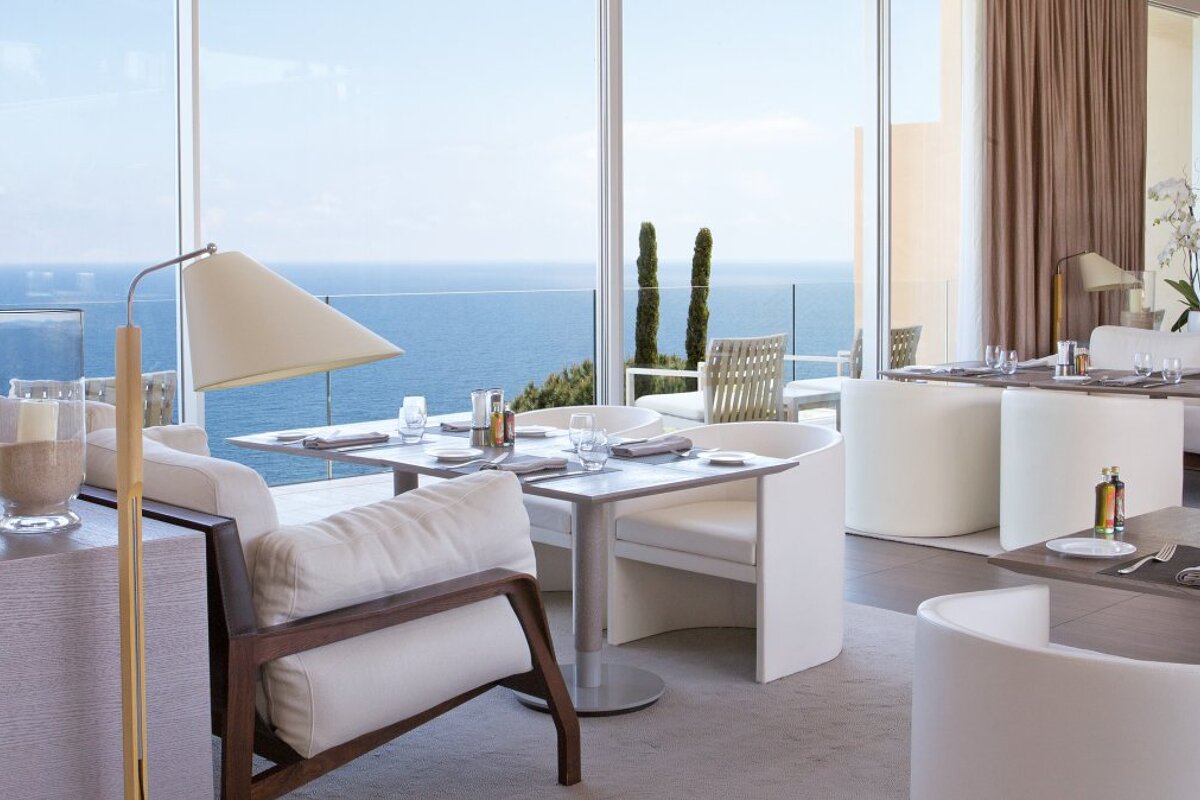 © La Reserve Ramatuelle Hotel & Spa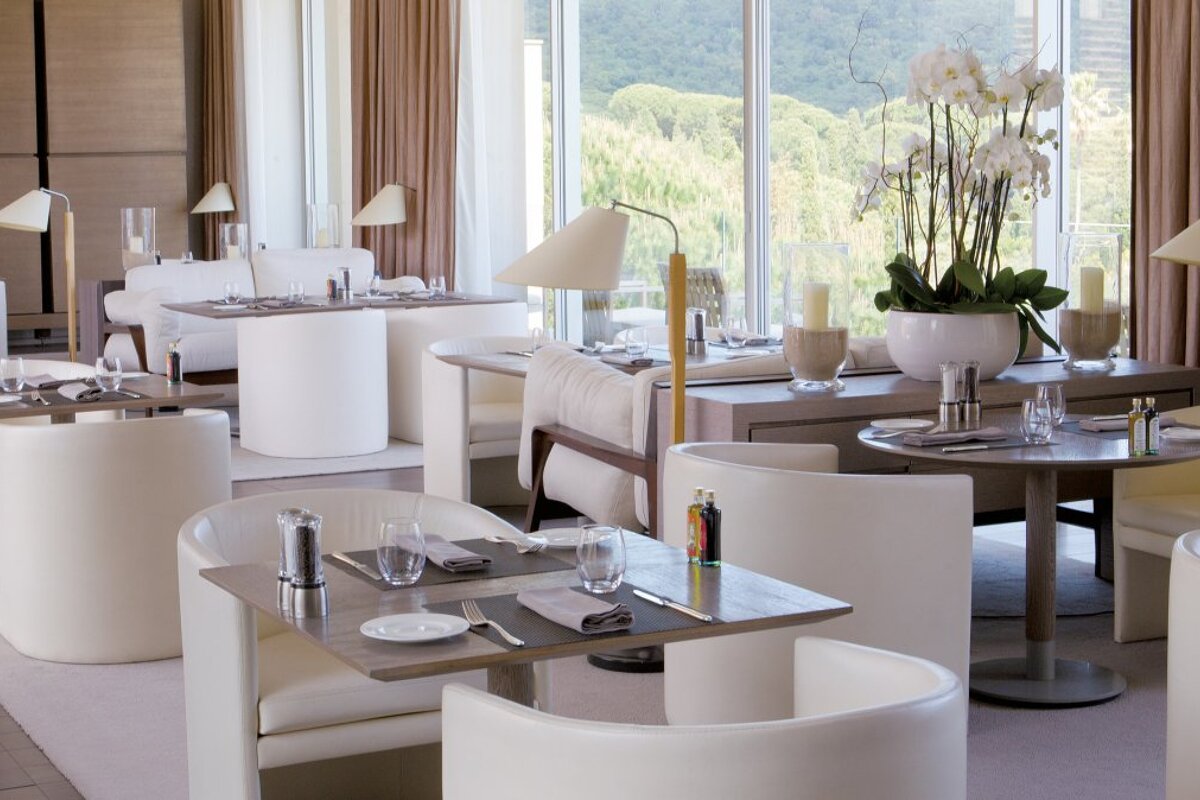 © La Reserve Ramatuelle Hotel & Spa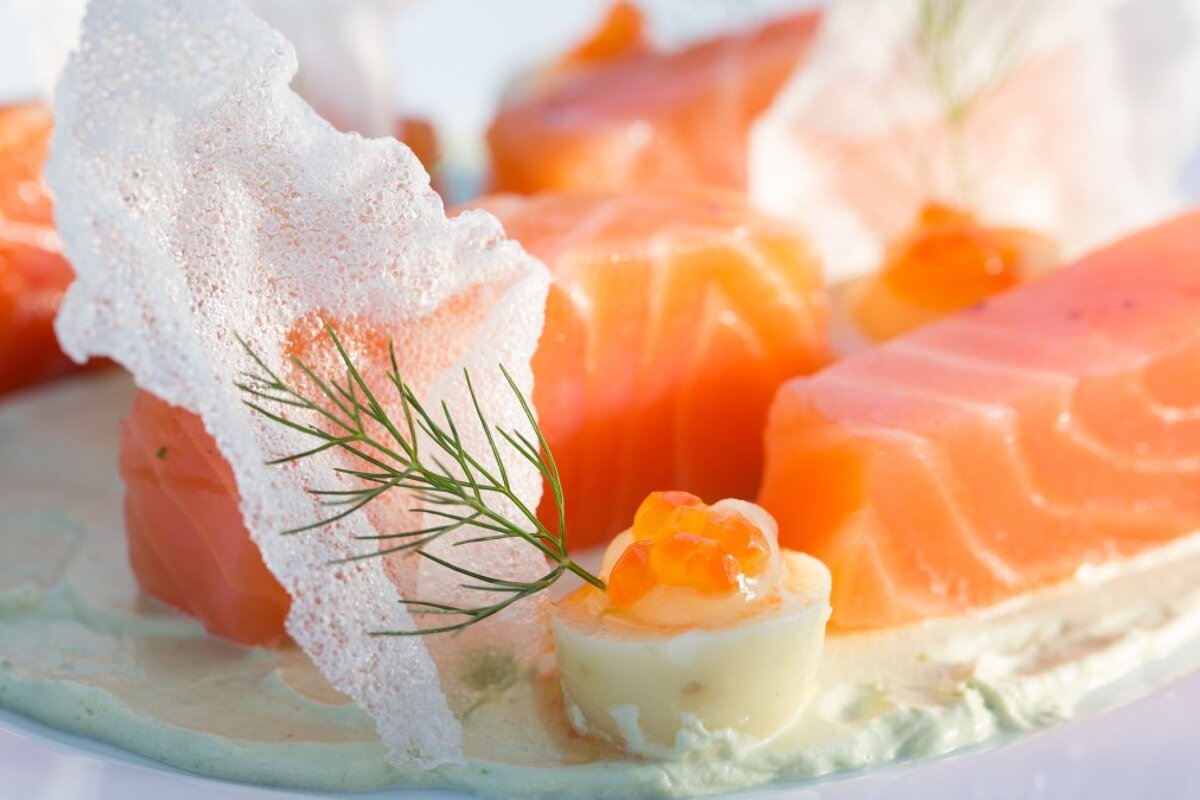 © La Reserve Ramatuelle Hotel & Spa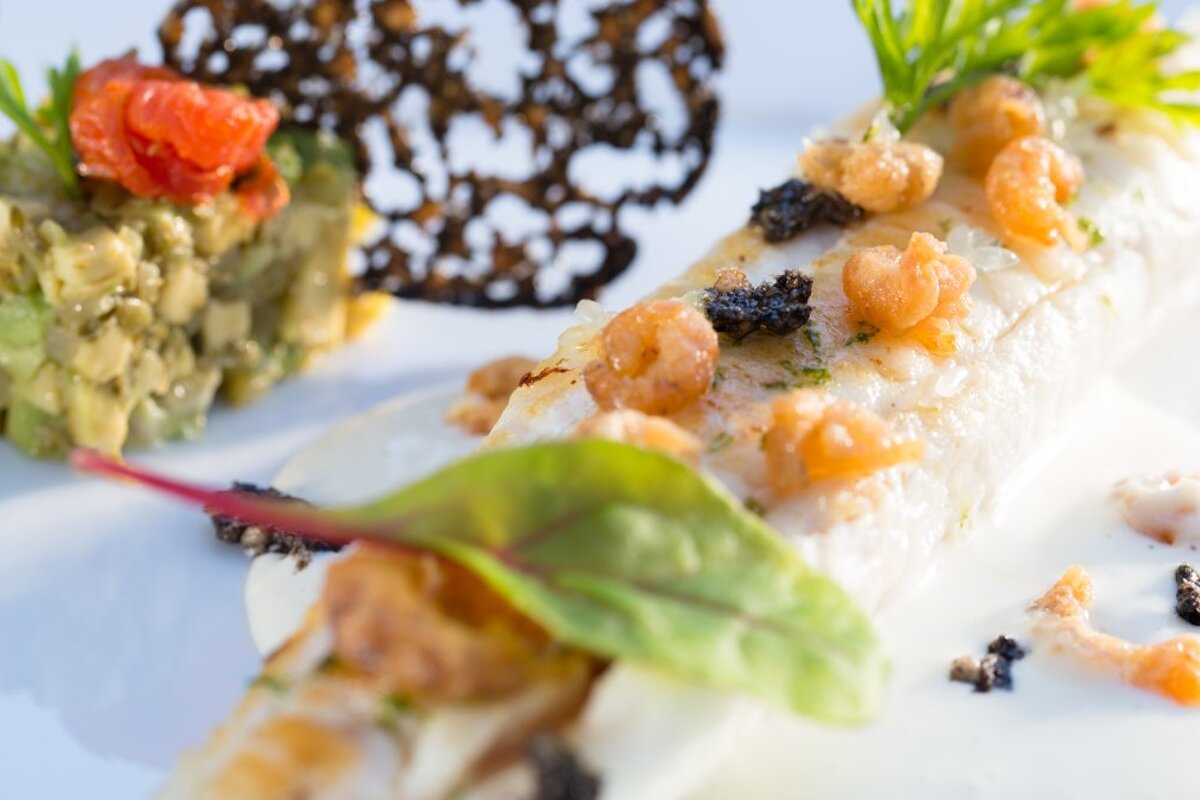 © La Reserve Ramatuelle Hotel & Spa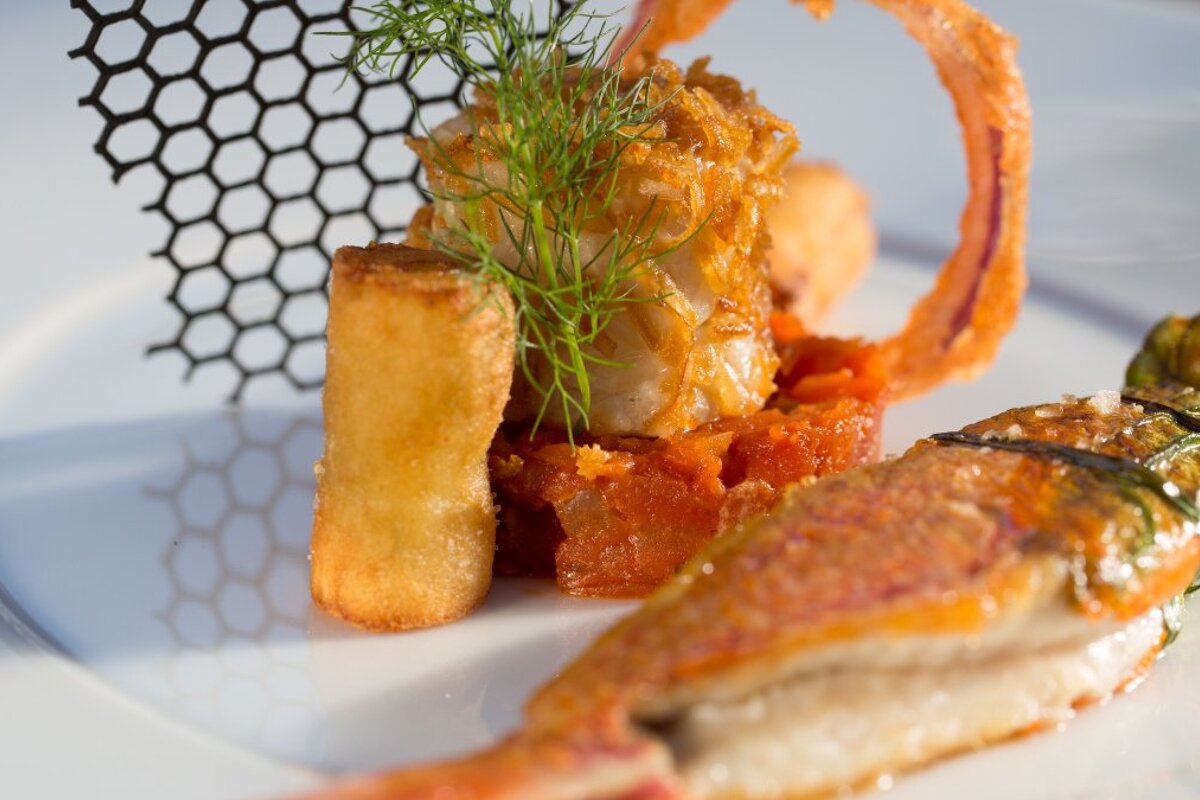 © La Reserve Ramatuelle Hotel & Spa
La Voile Restaurant, Ramatuelle
Michelin-starred restaurant in La Reserve Hotel & Spa
Open to all, the starred restaurant provides an opportunity to get to know La Réserve Ramatuelle in the most delicious possible manner.
True to his style, Chef Eric Canino remains at the helm of a restaurant reputed for its culinary creativity and offers cuisine as light as a gentle breeze under the immaculate white sail shades on the terrace, overlooking the Mediterranean.
Initially chef for Michel Guérard prior to becoming Executive Chef at La Réserve Ramatuelle, Eric Canino plays with the authentic flavours of the South, a land endowed with an inherently generous nature.
Opening hours: Breakfast buffet 7:30-10:30, Lunch 12:30-19:30, Dinner 19:30-22:00, Bar 19:30-01:00
Visitor comments
"An excellent restaurant for breakfast and an unforgettable dinner from the chef." - Trip Advisor
"Breakfast was exquisite. And if you cannot find on the buffet what you desire, you just have to ask. We had dinner once, and the spectacular view matched the food." - Trip Advisor
"The food and wine selections are incomparable and the service from the staff is quite extraordinary." - Trip Advisor
Location