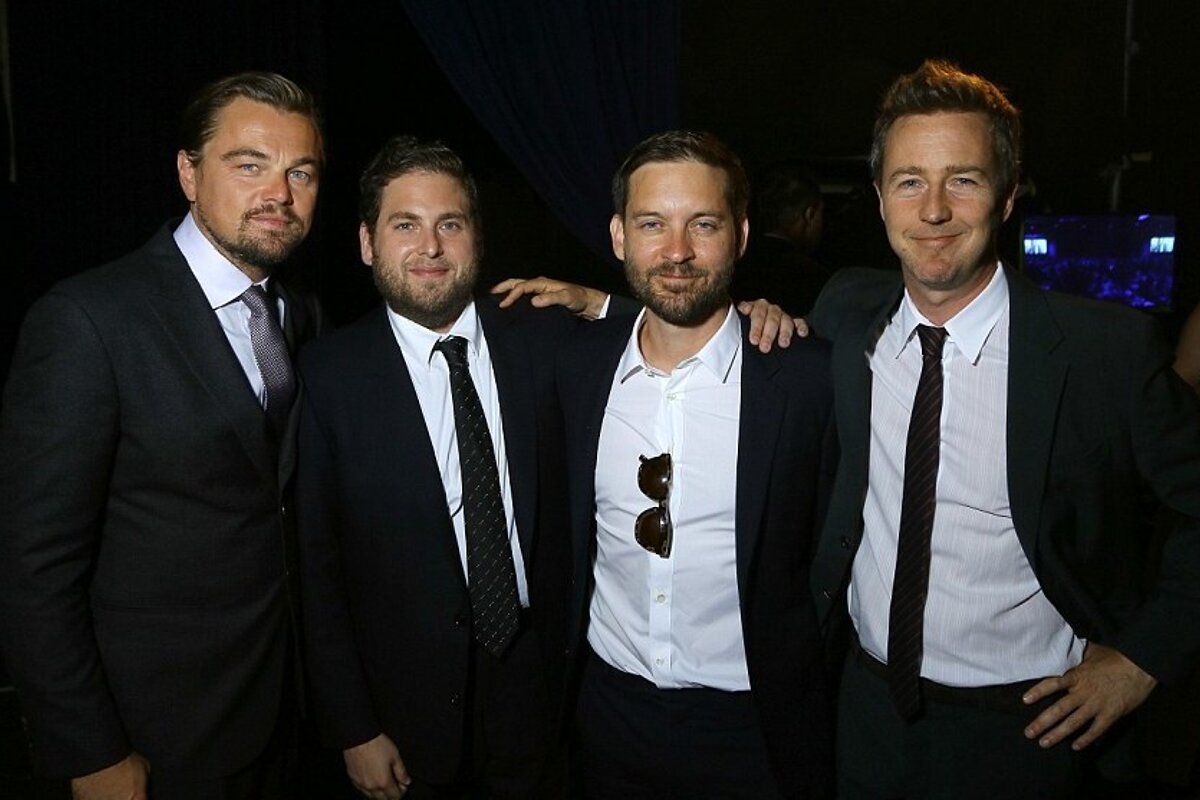 © Leo Dicaprio Foundation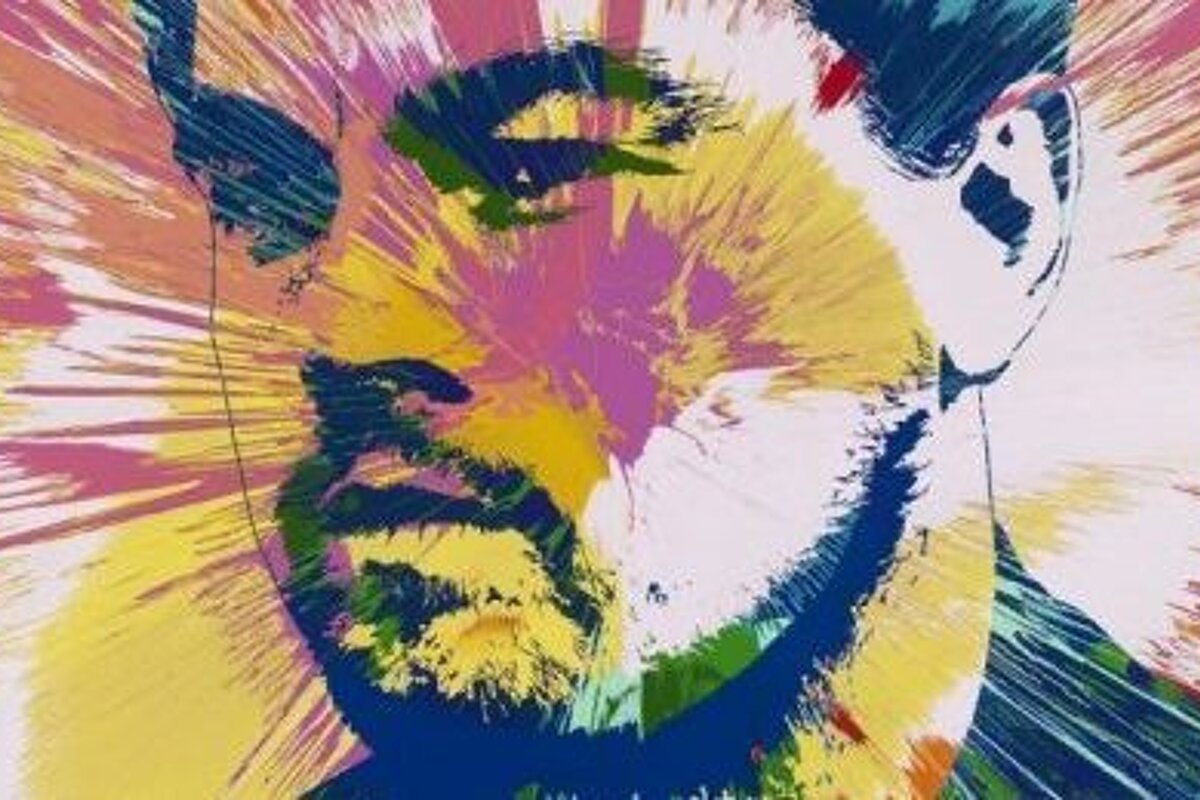 © Leo DiCaprio Foundation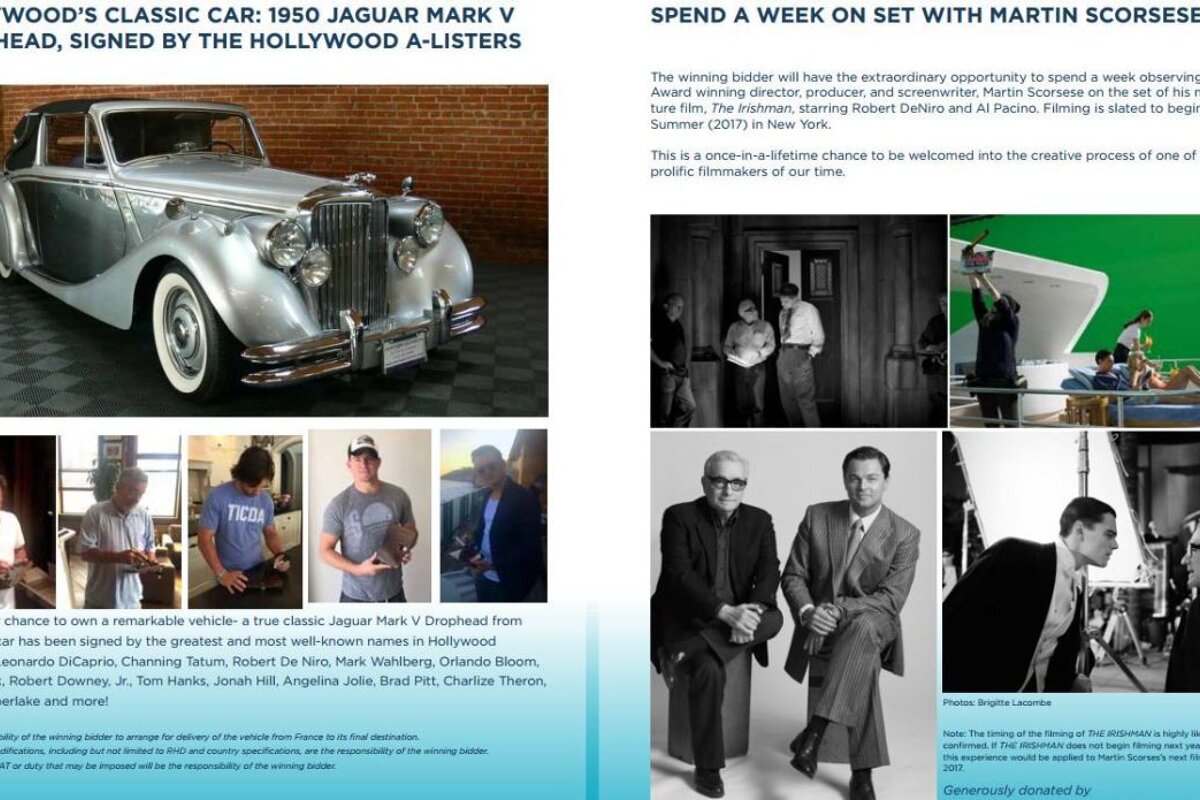 Leo's St Tropez Gala raises millions
Surpassing 2015 fundraising gala by raising $45 million
The Leonardo DiCaprio Foundation surpassed last year's fundraising gala by raising nearly $45 million in Saint Tropez on Wednesday 20th July 2016 to support the foundation's mission of protecting the earth from climate change and environmental crisis.
This year's auction at the lavish charity gala was curated and organised by DiCaprio's personal adviser, Lisa Schiff, and hosted by the Swiss art auctioneer and collector, Simon de Pury. Often called 'the Mick Jagger of art auctions', de Pury is known for his masterful and exciting style of auctioneering. There was a variety of artworks for sale by artists such as Pablo Picasso, Jeff Koons, Damien Hirst, Marc Quinn, James Turrell, and Urs Fischer. The Damien Hirst was a particularly wonderful image of Leo himself, and actor Adrien brody surprised the audience with his charcoal and acrylic on canvas entitled, 'Tiger on Last Legs'.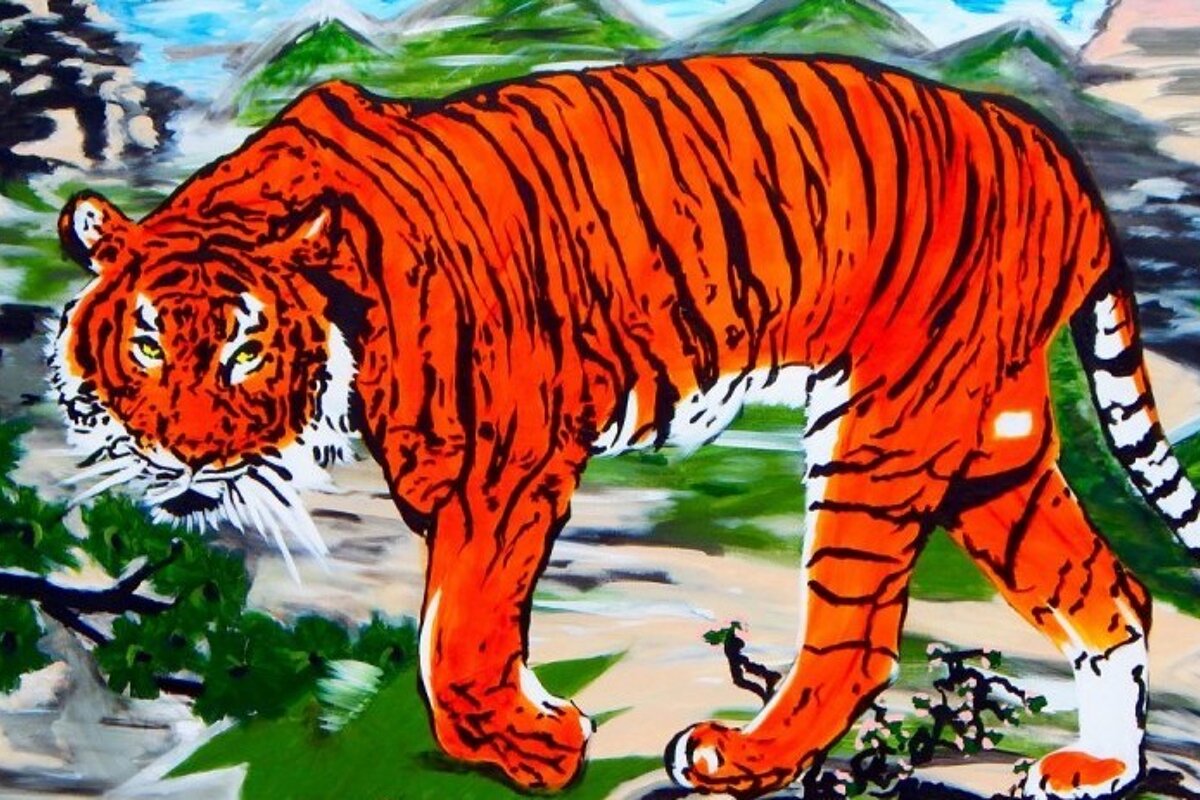 ---
It is reported that the 2016 auction raised $45 million, which is $5 million more than last year. Items that brought in a high amount of money at the event include a Koons painting which sold for $4 million, and a Picasso canvas for $3.75 million.
Attendees and online bidders spent $150,000 on Arnold Schwarzenegger's Conan the Barbarian sword and $55,000 to "experience the impact of Leonardo DiCaprio Foundation's commitment to protecting elephants in the wild in Kenya with Adrien Brody."
People also bid to play a game of Texas Hold 'Em with Edward Norton and Jonah Hill for $120,000 and there was a chance to buy a 1950 Jaguar signed by "Hollywood Royalty," including Mark Wahlberg, Angelina Jolie, and Justin Timberlake $181,000.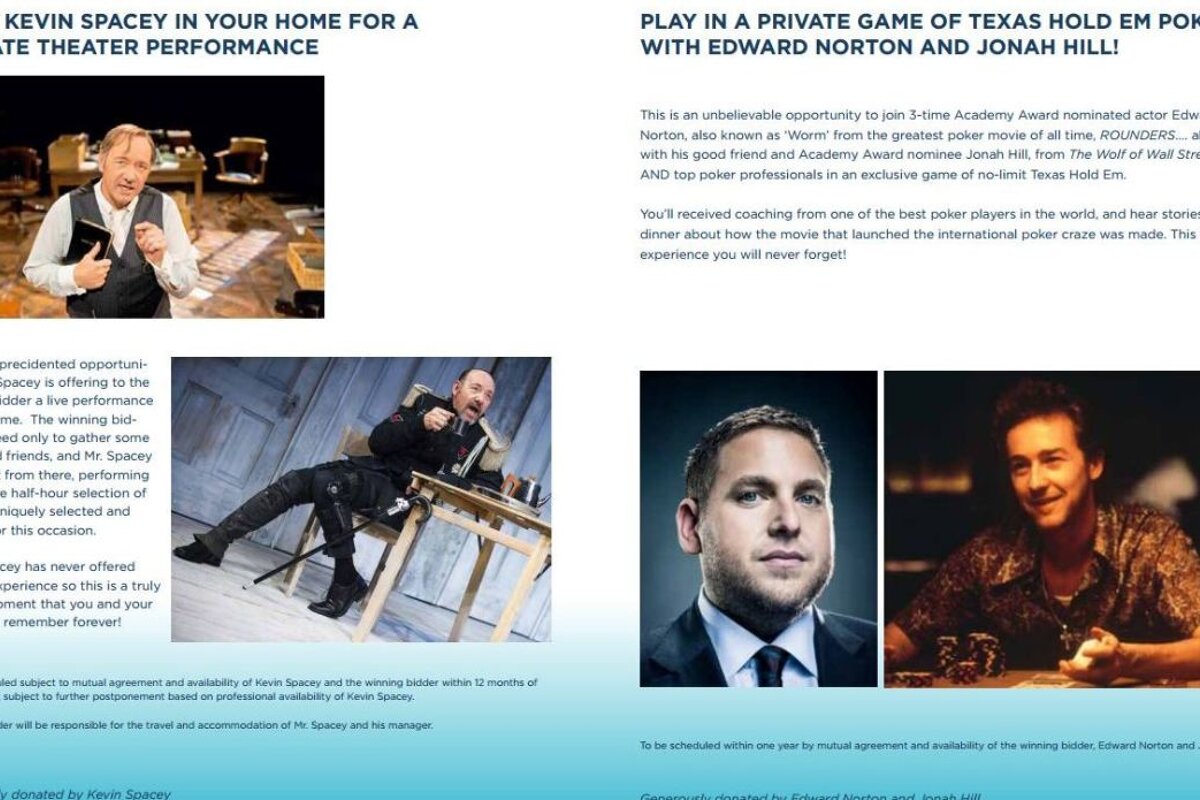 ---
The evening hosted an array of A-list guest including actresses Cate Blanchett, Kate Hudson, Charlize Theron and Reese Witherspoon; actors George Clooney, Bradley Cooper, Robert De Niro, Jonah Hill, Tobey Maguire, and Edward Norton; U2 frontman Bono; filmmaker Steven Spielberg; singer Mariah Carrey and a handful of models including supermodel Naomi Campbell and Victoria Secret Models Alessandra Ambrosio, Romee Strijd, Lily Donaldson, and Doutzen Kroes.
There were musical performances by Lana Del Rey, The Weeknd and Andrea Bocelli.
The gala also honoured victims and survivors of the recent tragedy in Nice, France by donating a portion of the evening's proceeds to GiveforFrance.org, with DiCaprio himself making a personal donation and encouraging others to do the same.
On top of the successful fundraising gala, the Foundation also recently announced its largest-ever round of grant making; a $15.6 million portfolio to fund wildlife and habitat protection, ocean conservation, indigenous rights programs, and the execution of ground-breaking solutions to fight climate change.