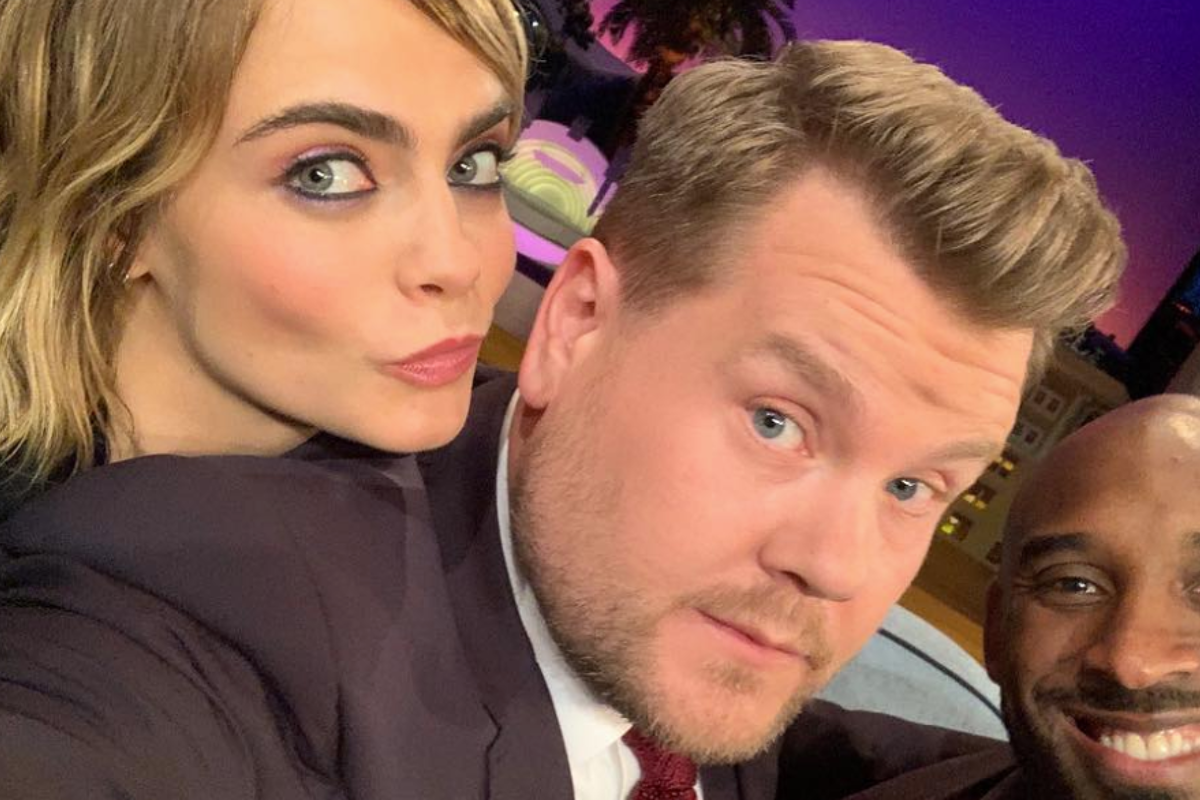 © Cara Delevingne Instagram
Celebrities descend on sun-soaked Saint-Tropez
Cara Delevingne, Ashley Benson and James Corden
Saint-Tropez has been the favourite summer destination of the rich and famous for decades, and this year is no different. Only this week, model Cara Delevingne and her girlfriend, actress Ashley Benson, have visited the town, as have presenter James Corden and his wife Julia.
Cara and Ashley were spotted walking the streets of this charming seaside town, formerly a fishermen's village. Strolling along the promenade, they walked past some of Saint-Tropez most iconic hot spots, like legendary cafe Senequier, famous for its red awnings and large terrace by the port.
Also in Saint-Tropez this week was actor and TV presenter James Corden, as part of his summer break in Europe. He chartered a yacht with his wife Julia, their children and a group of friends which they boarded after a wander around the port and some shopping.