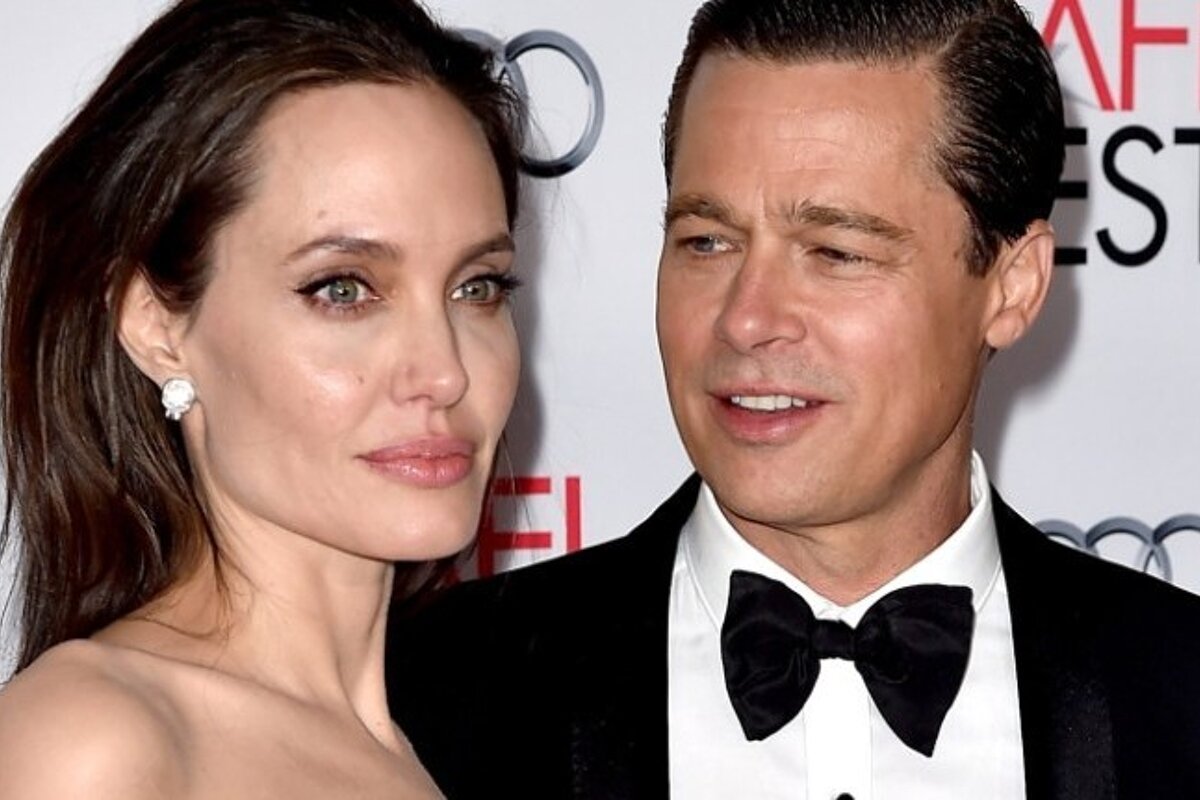 Brangelina divorce leaves Miraval future uncertain
What next for the popular Rosé estate?
News broke earlier this week that Angelina Jolie has filed for divorce from Brad Pitt, leaving fans of Miraval Rosé wine wondering what will happen to the estate, as well as the family itself.
The couple bought Chateau Miraval in 2008 and sold out of their very first vintage in 2012, reportedly in just 5 hours. The wine has been growing in popularity ever since and was warmly received by critics.
Jolie filed divorce papers last week and her lawyer confirmed on Monday that the couple are to split, with Jolie looking to take custody of the couple's six children.
There had been talk recently of the estate's plans to produce a red wine, and more recently that the site was up for sale, but nothing has been confirmed with regards to the future of the estate as yet.
Location
Provence, Saint-Tropez