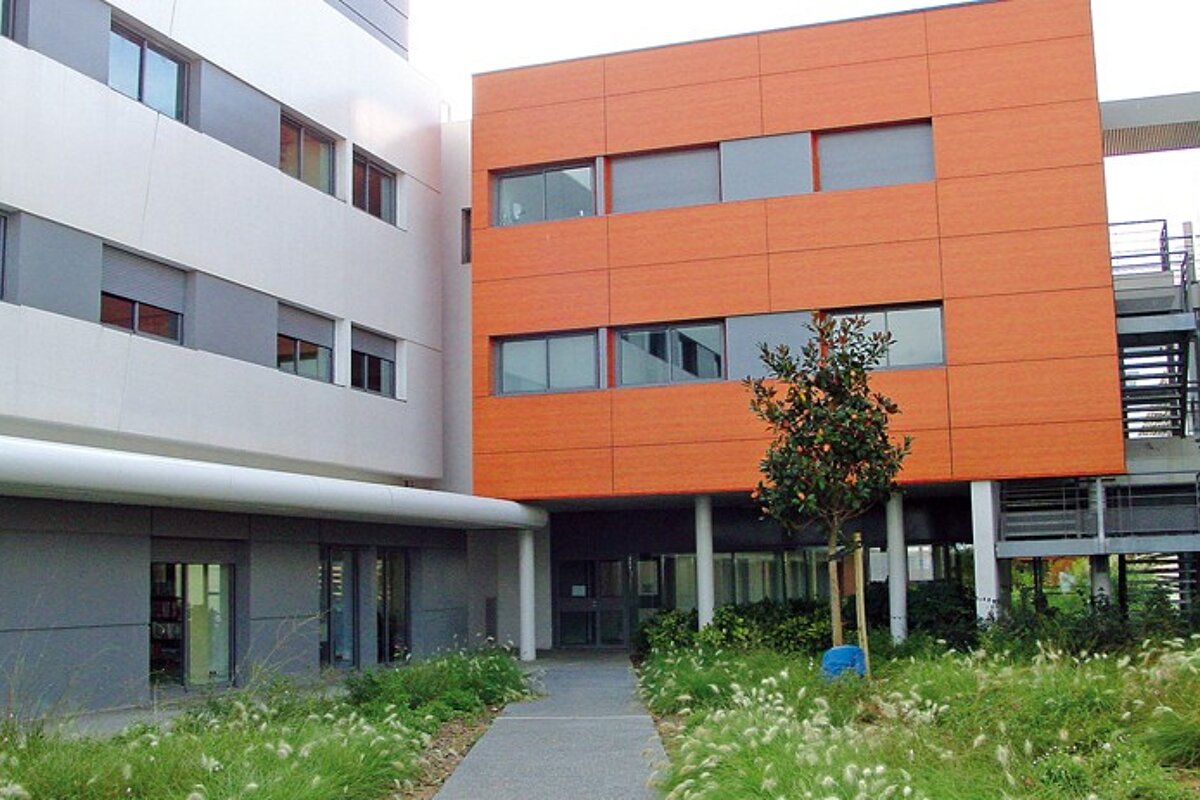 © Centre Hospitalier de Saint Tropez
Centre Hospitalier de Saint Tropez
Hospital Centre & Surgical Clinic in Saint Tropez
Located in Gassin, this hospital centre & surgical clinic is where to come if you have an accident whilst staying in the Gulf of Saint Tropez.
They provide the highest standard of clinical expertise and nursing care & ensure emergencies, maternity and long term care.
They also offer the latest technology, great hospital facilities and qualified surgeons providing rapid assessment, intervention and treatment for numerous common and complex conditions.
Contact
Address
Rond Point du Général Diégo Brosset, 83580 GASSIN
Location
Gassin, Saint-Tropez