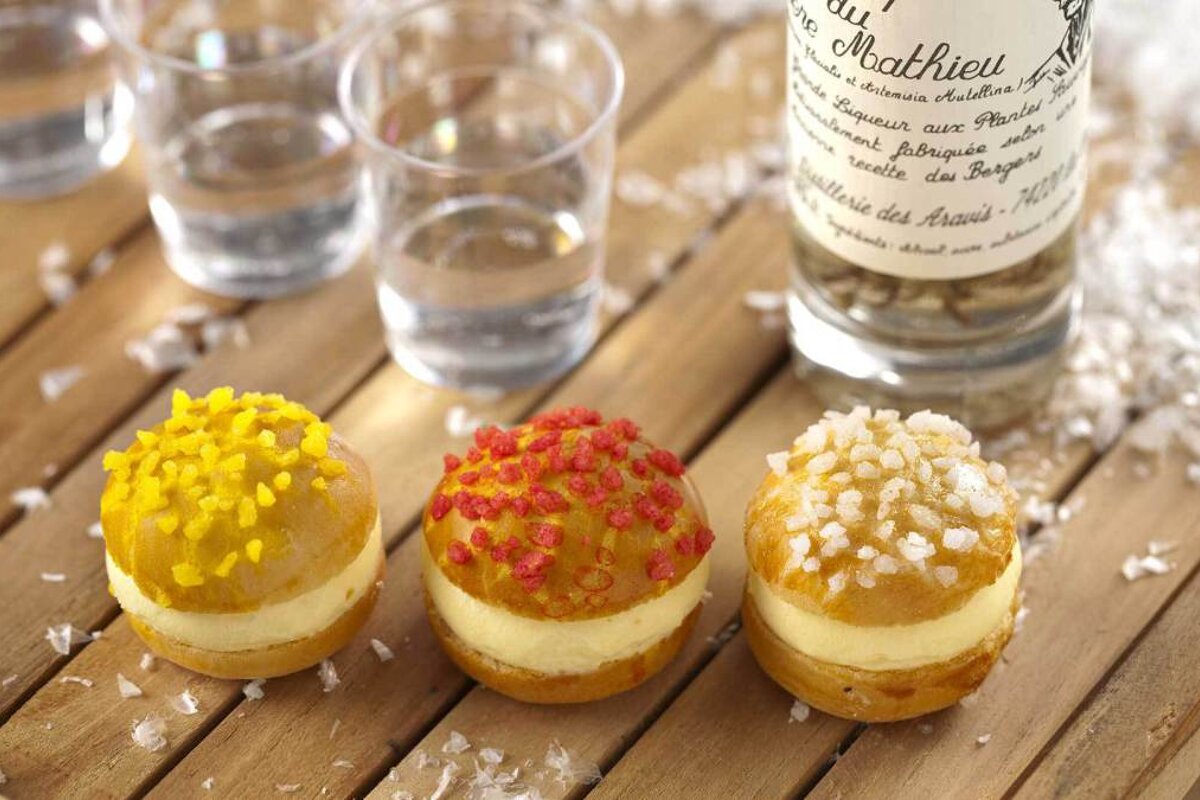 © La Tarte Tropezienne Patisserie
La Tarte Tropezienne Patisserie
Sweet delights from a tasty well known bakery
For those with a sweet tooth, head no further than to La Tarte Tropezienne.
Opened in 1955, this has been an institution in Saint Tropez and is also the shop that created the famous Tarte Tropezienne. There are an enormous range of breads, pastries, pizzas, croissants and cakes that won't disappoint.
Worth knowing
In its most basic form, the Tarte Tropezienne is a sponge cake with a cream filling, but the secret recipe created by Alexandre Micka in 1955 mixes two smooth creams and a gourmet brioche to tantalise and tickle the taste buds.
Visitor comments
"Several locations in town, delicious desserts and coffee and the famous tarte tropezienne. Decent prices, worth the calories." - Trip Advisor
"Incredible place in the heart of St. Tropez, best cake on earth. Service friendly as it should be..." - Trip Advisor
"The original cake is sublime: creamy filling surrounded by light angel cake covered with rock sugar. Delicious after a day swimming around and wandering through Saint Tropez. Recommended." - Trip Advisor
Location
Saint-Tropez, Saint-Tropez