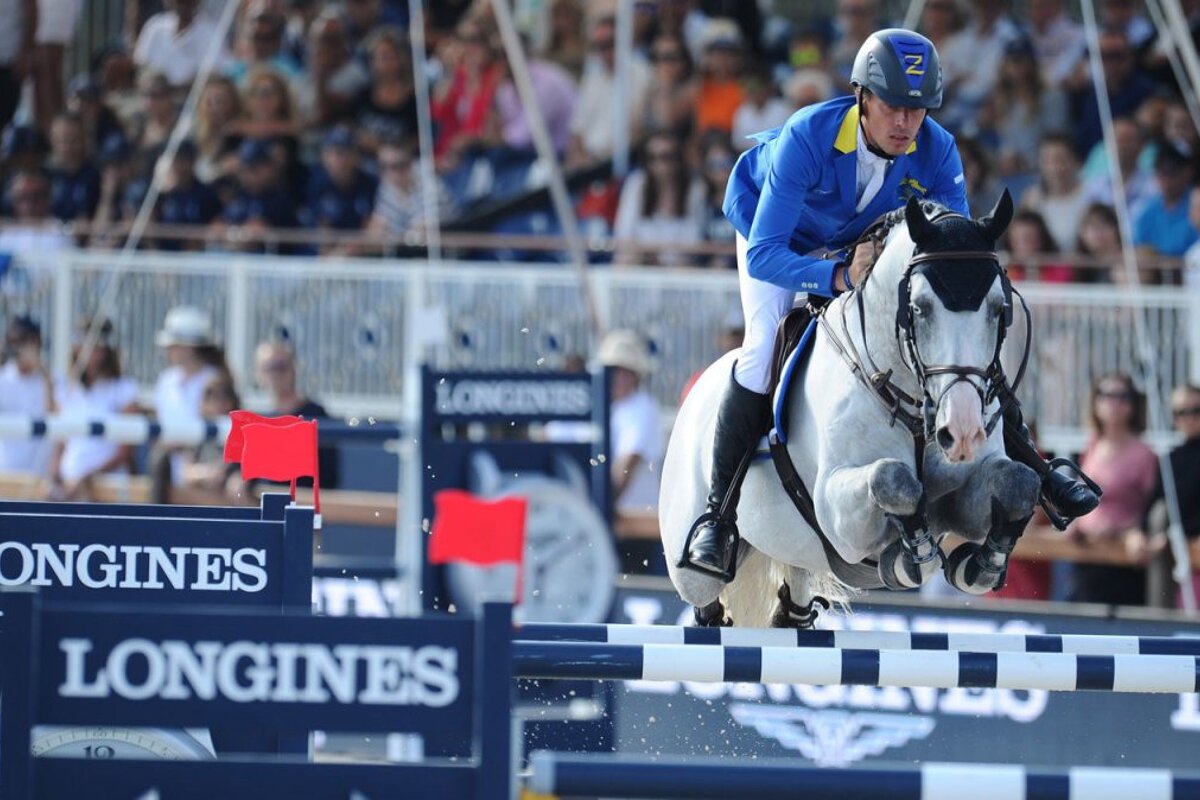 © Longines Athina Onassis Horse Show
Athina Onassis Horse Show, Ramatuelle
One of the world's most premier show jumping competitions
The sophisticated Riviera resort of Ramatuelle will this summer join the international parade of unique destinations in the Longines Global Champions Tour, including some of the world's foremost capital cities.
The Longines Athina Onassis Horse Show (LAOHS) will return to Ramatuelle's famous Pampelonne Beach in spring. This site is well known for its idyllic beauty and has long been a favourite stop among the jet-set crowd.
The event includes two different levels of competition for professional and amateur riders. In total, the LAOHS will host 120 riders and 230 horses representing more than 20 different nations.
Location