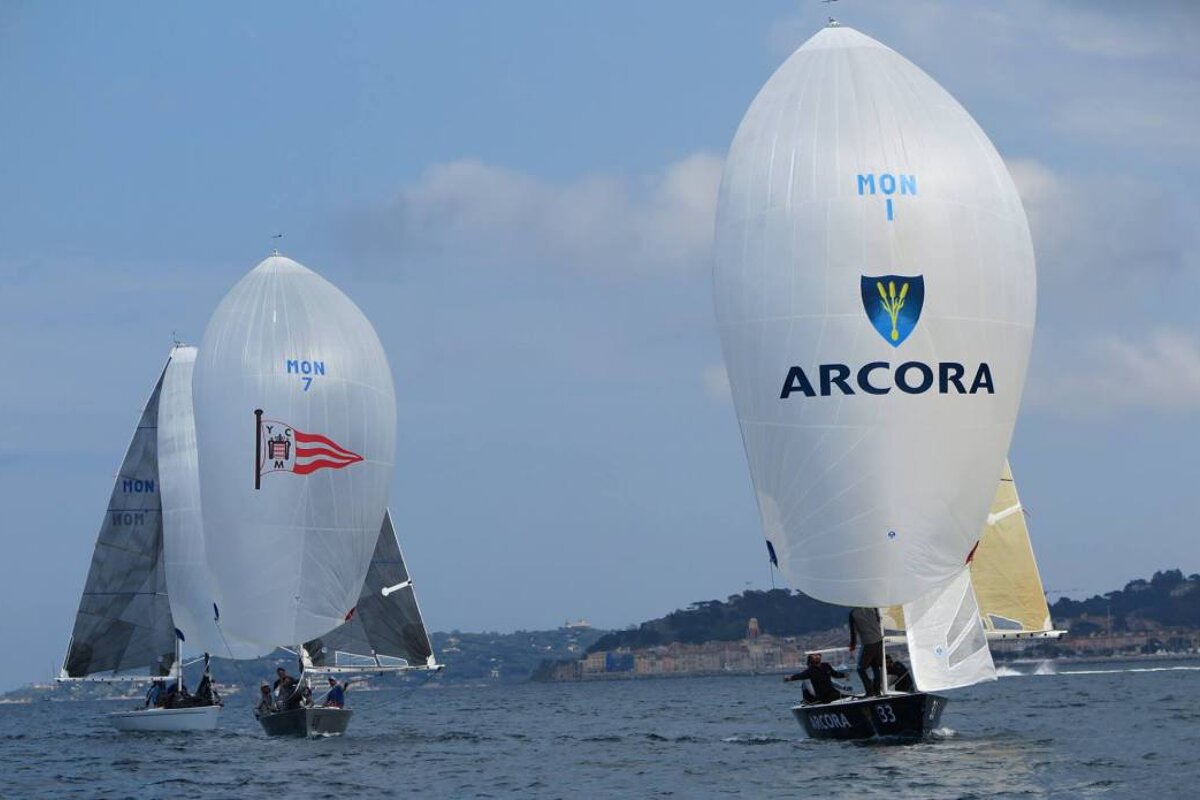 © Société Nautique de Saint-Tropez
Coupe de l'Hippocampe 2023 Sailing Regatta, Saint Tropez
16th edition of the Coupe de l'Hippocampe (Seahorse Cup)
Founded in 2006, this event is open by invitation to sailboats "Smeralda 888 '(approx 9m sail) based in Monaco. It will take place over three days in the Gulf of Saint-Tropez.
Three days of regattas, with nine to 11 yachts competing, and plenty of other events in and around the Gulf of Saint-Tropez.
Participants include the famous "Vamos mi amor" of Charles of Bourbon Two Sicilies and even sometimes the "Socca Team" of Pierre Casiraghi.
Location