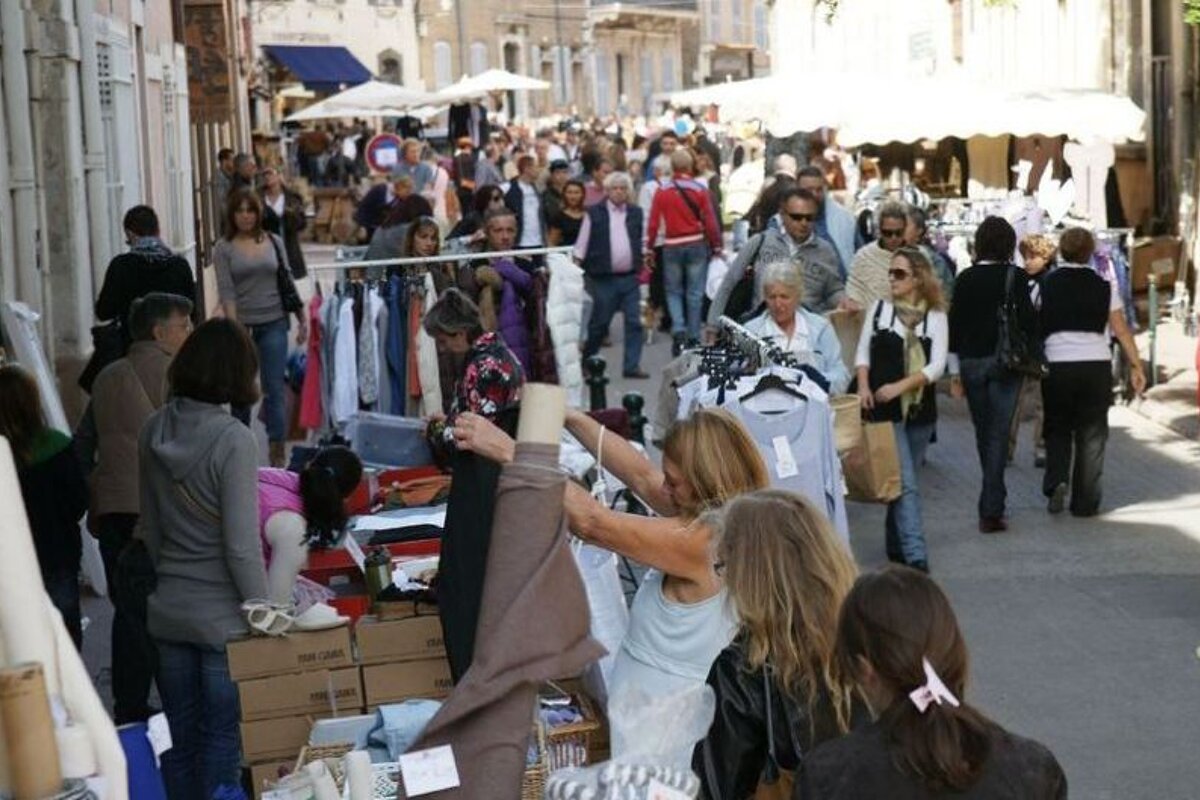 La Grande Braderie de Saint Tropez
Annual fashion sale in Saint Tropez
Envied by many towns, La Grande Braderie de Saint Tropez is, under any circumstances, an event not to be missed.
Shopping nirvana held over several days in late October, the boutiques of Saint Tropez move lots of their clothes out into the street on racks and tables to sell them off at extremely reduced prices. This is a custom that happens in clothes shops across France and sends many people all-a-tizzy.
It is a famous sale which lasts for four days in October, where local stores and famous French and foreign designer brands, such as Chanel, Gucci and Prada, sell their goods for a fraction of their original price. In addition to all the great bargains, there is a friendly and festival style atmosphere in the streets of Saint Tropez.
Location
Saint-Tropez, Saint-Tropez