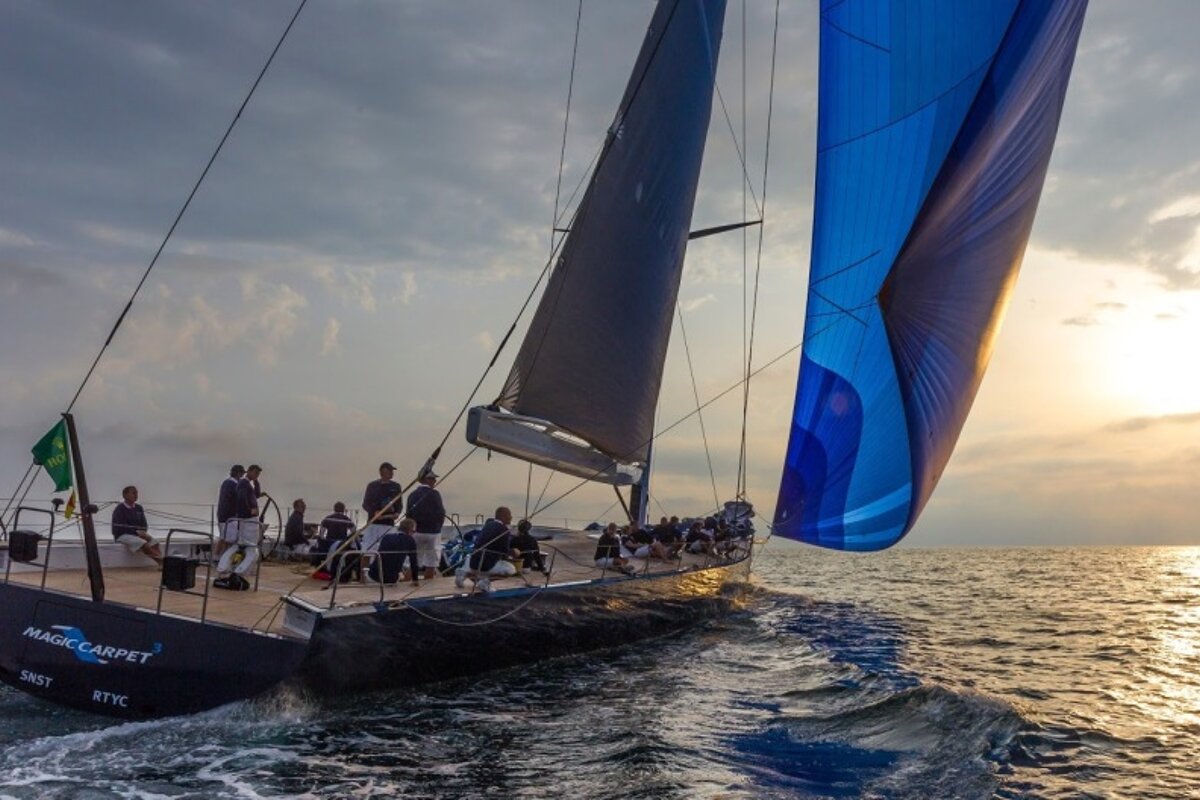 Giraglia Rolex Cup Regatta, Saint-Tropez
One of the most renowned offshore races in the Mediterranean
The Giraglia Rolex Cup is organised by the Yacht Club Italiano in collaboration with the Société Nautique de Saint-Tropez.
The fleet will gather in the chic harbour of Saint-Tropez for inshore competitions before embarking on an offshore race to San-Remo via the Giraglia, a rocky outcrop off the northern tip of Corsica.
Watch this
What to see
A week long set of races, beginning with in-shore races in the St. Tropez Bay followed by the primary event which begins in St Tropez, passes through the Îles d'Hyères near the island of Giraglia, then finishes off in Genoa, Italy - a total distance of 243 nautical miles.
The distance has been a constant in the race, although the starting and ending points have been adjusted over time. Originally the course was from San Remo, Italy, past Giraglia to Toulon, France.
The regatta attracts hundreds of crews, both amateur and professional, as well as all types of yachts from around the world. If you're a beginner it's the ideal opportunity to get competitive experience in a prestigious race, and at the same time learn to sail in a competitive environment.
History
Named after the island of Giraglia, this regatta has been held annually since 1953.
Since 1997, the race has been sponsored by Rolex, the luxury wristwatch company.
Facts & figures
The races are for IRC-ORC rated yachts of more than 9.14m overall.
Location