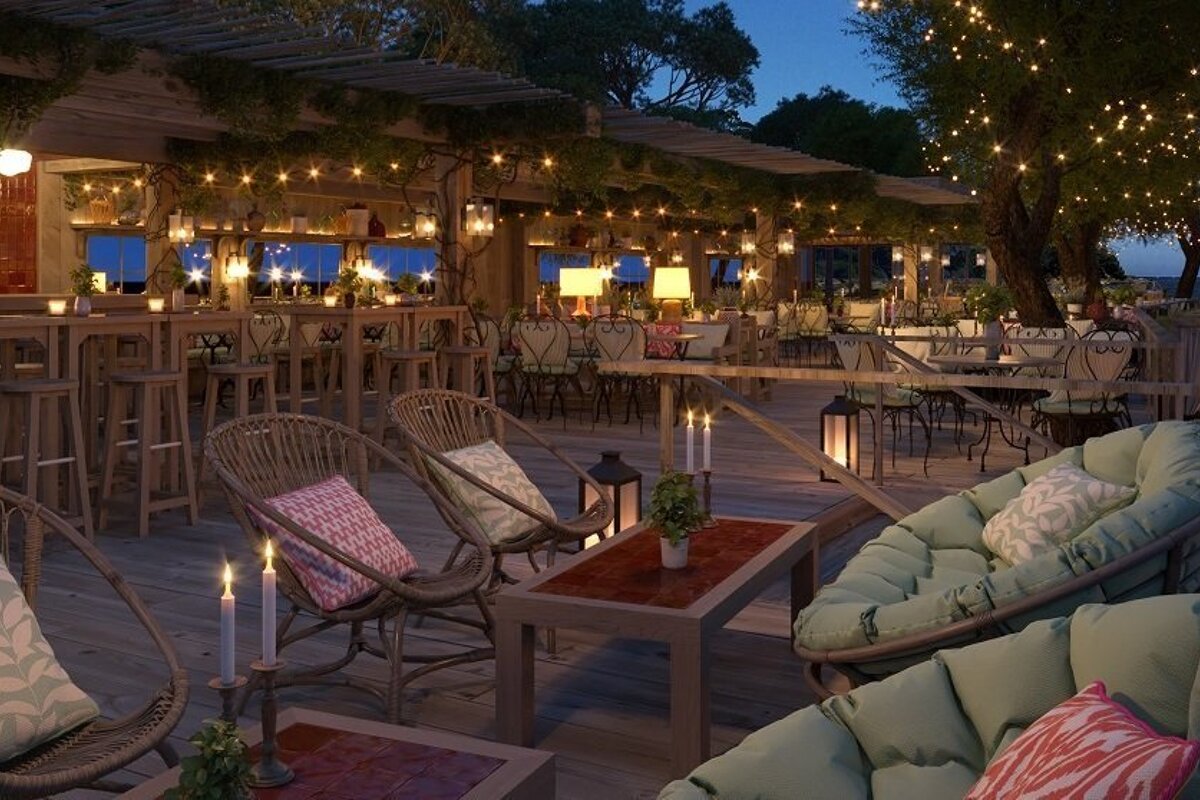 © Château de la Messardiere Hotel & Spa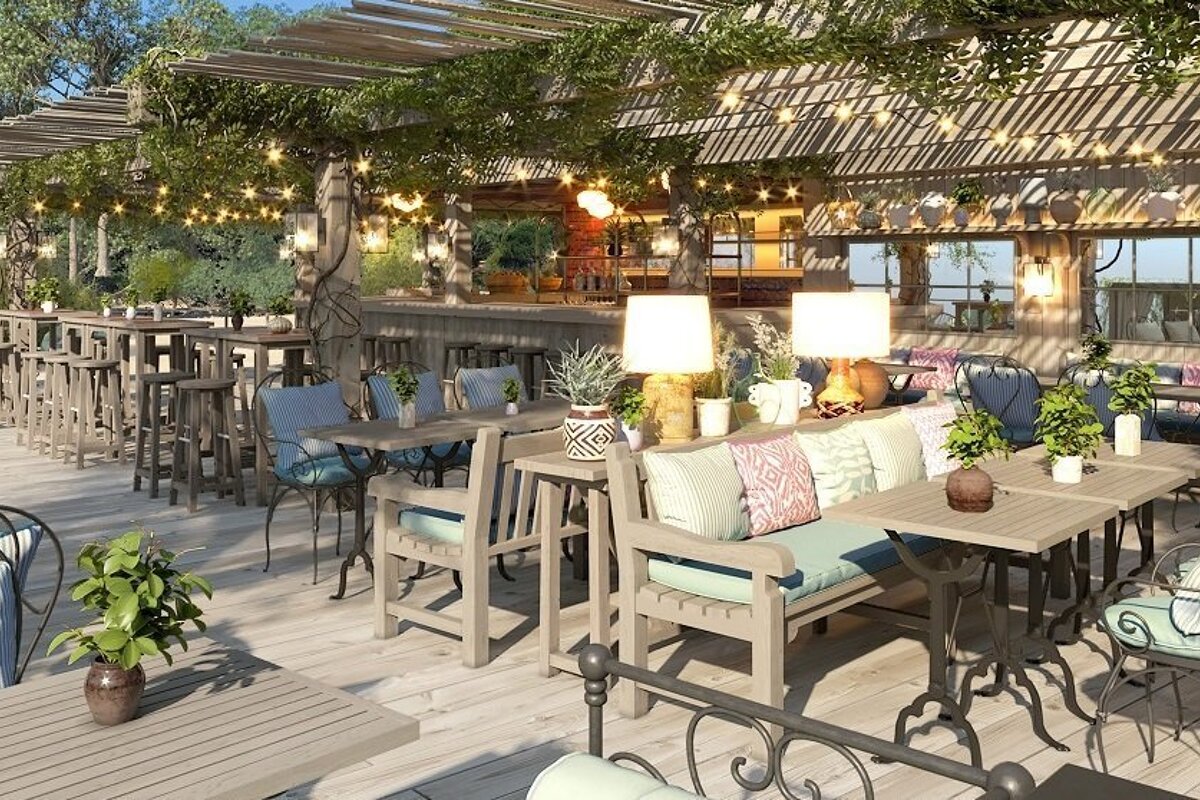 © Château de la Messardiere Hotel & Spa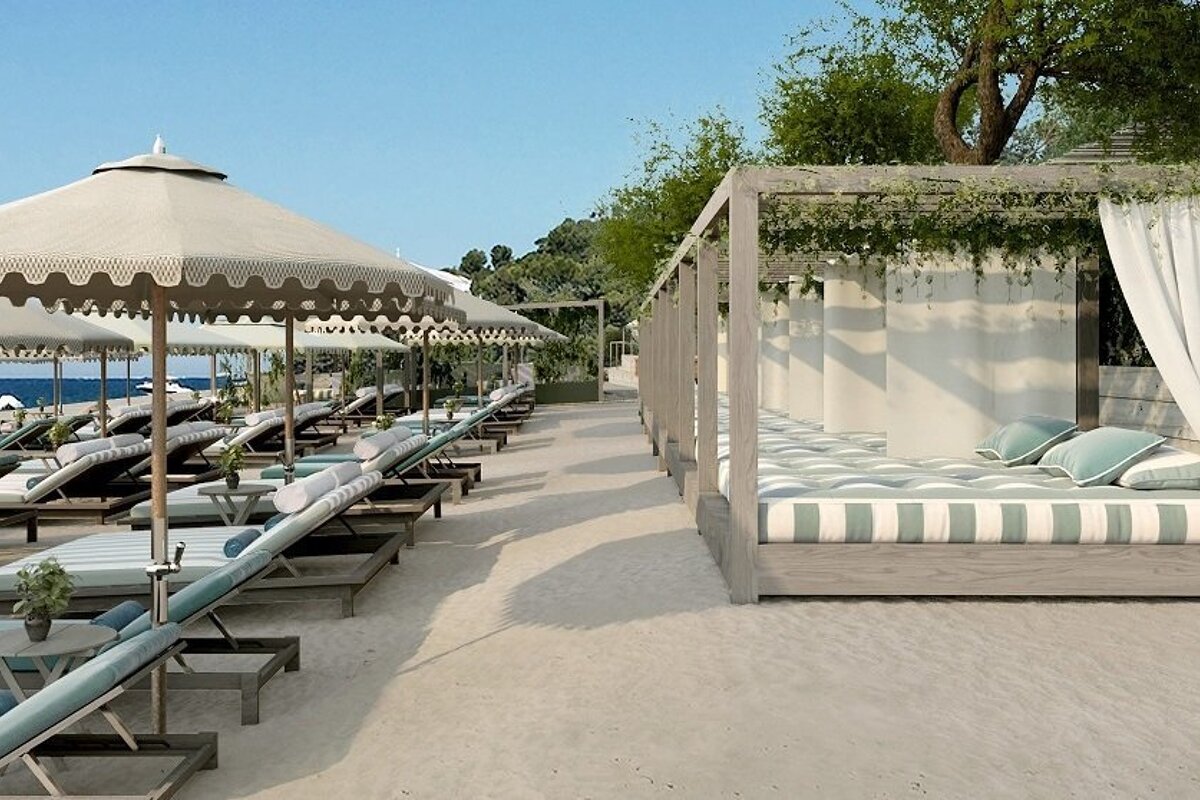 © Château de la Messardiere Hotel & Spa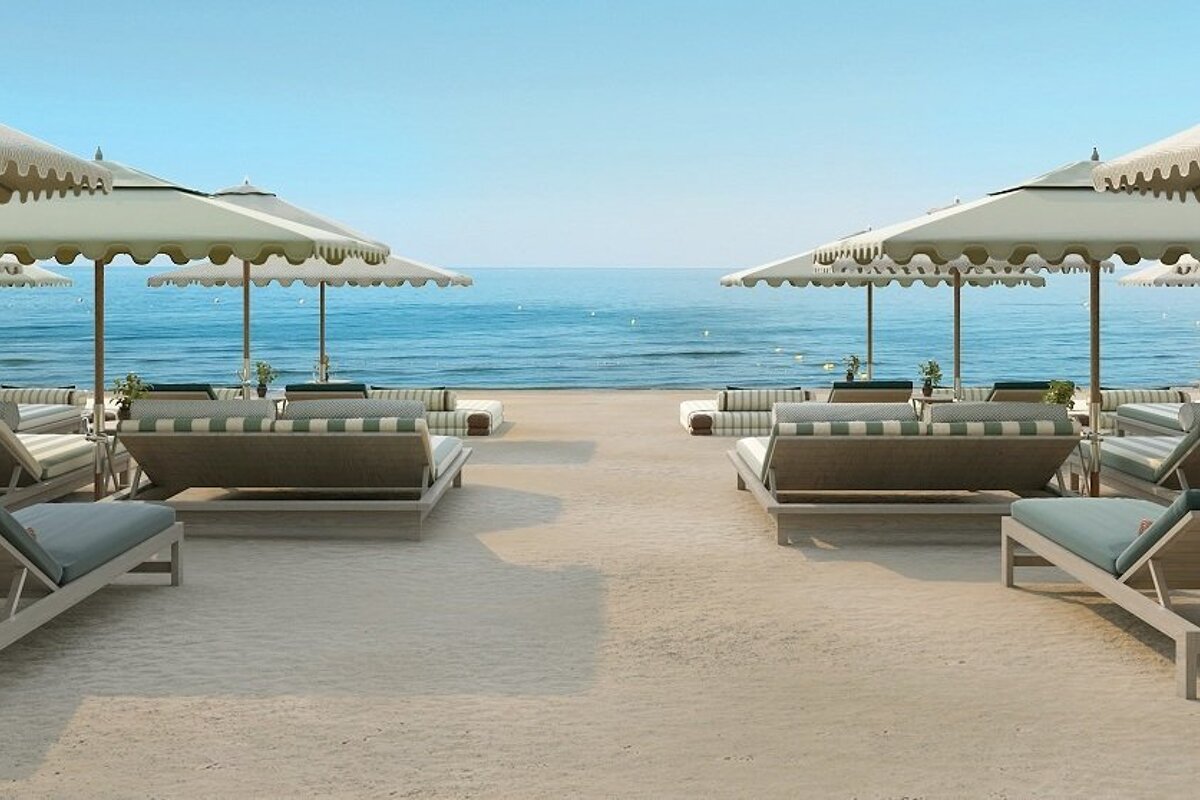 © Château de la Messardiere Hotel & Spa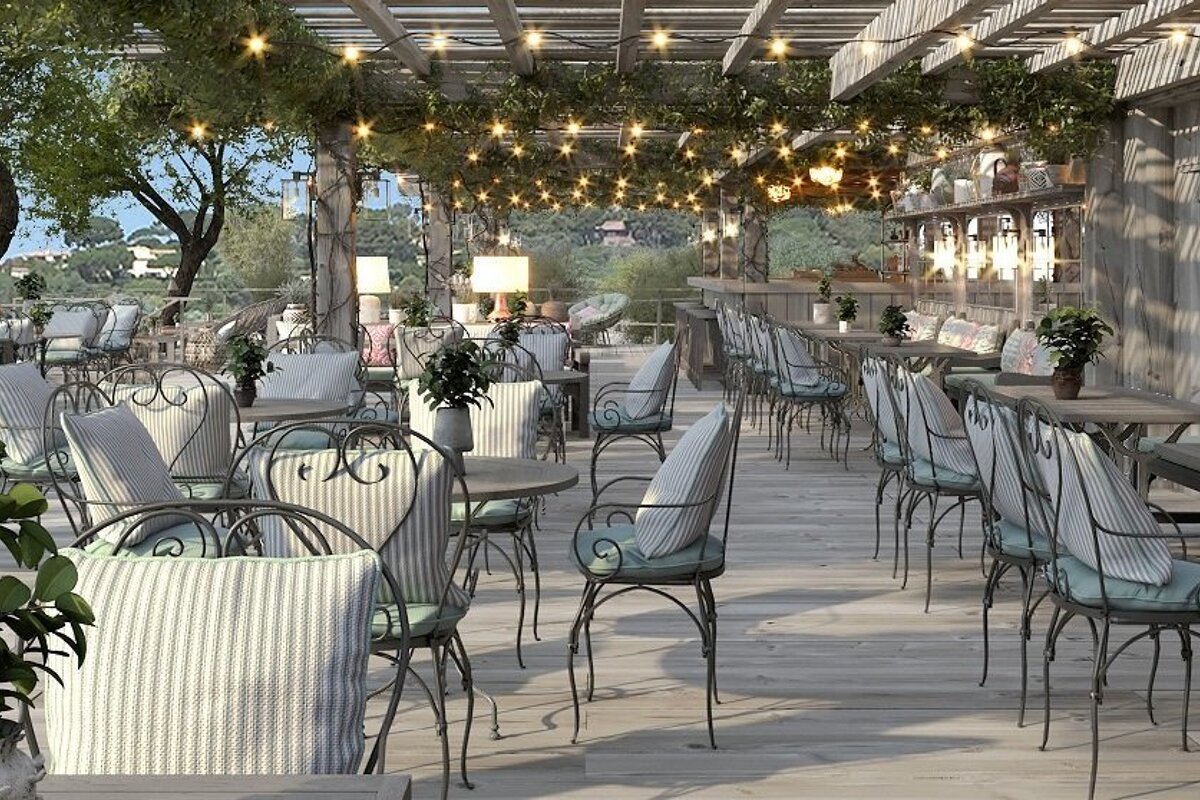 © Château de la Messardiere Hotel & Spa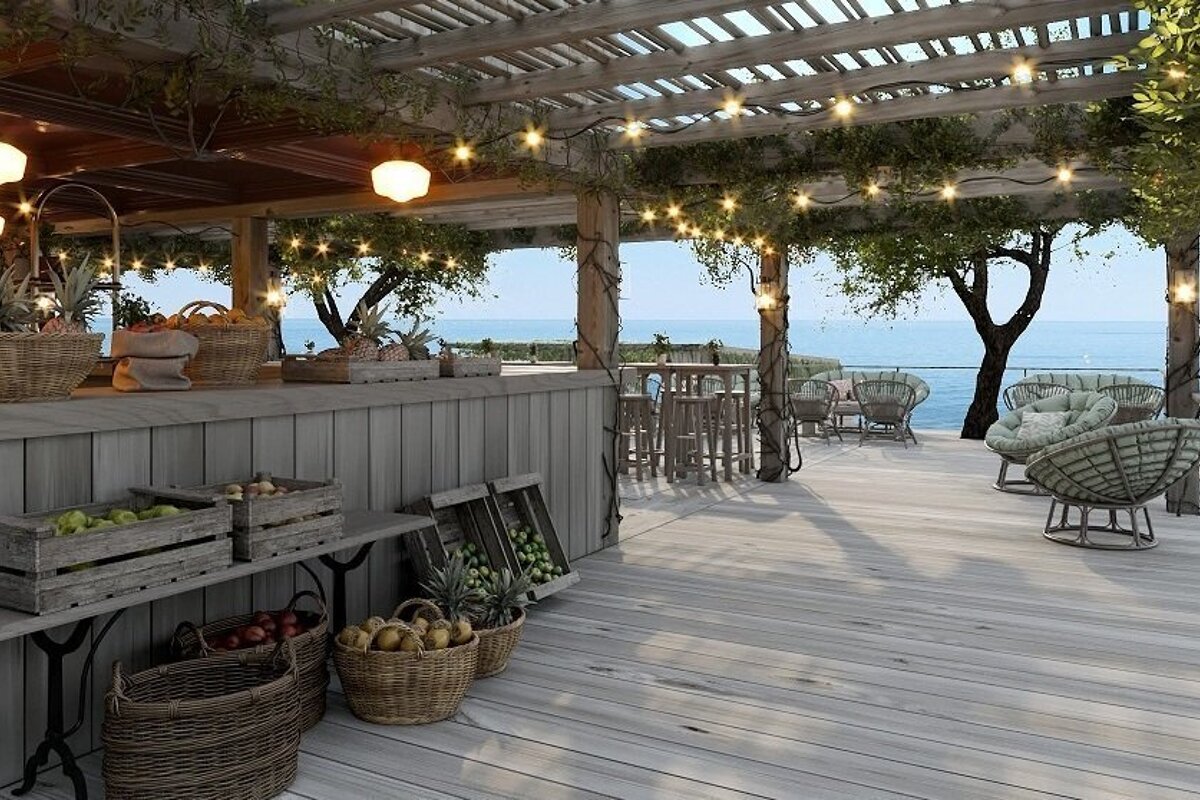 © Château de la Messardiere Hotel & Spa
Jardin Tropezina Beach Club, Saint Tropez
Mediterranean cuisine served in a relaxed atmosphere
Situated at the north end of the infamous Pampelonne beach you will find that beach umbrellas and mattresses are available for a quiet afternoon in the sun by the sea.
Unlike many of the beach clubs, this one is open for most of the year, enabling you to enjoy the mild winter climate. Open from mid-April to mid-October, it offers fresh seafood and Provencal specialities in a relaxing atmosphere. They will of course close in bad weather... but we hope that won't be too often!
They are also open for evenings and dinner during the busier summer months of July and August.
Worth knowing
This is the private beach club of the 5-star Chateau de la Messardiere hotel. The Chateau's free shuttle service whisks guests away to the fine golden sands and idyllic ambience of Tropézina beach in just a few minutes.
Visitor comments
"Good place to have a pleasant meal on the beach. Everything was good and kindly served." - Trip Advisor
"Everything is of excellent quality! This and a nice, relaxing ambiance make Tropezina the perfect place to be. Highly recommended!" - Trip Advisor
"Our home away from home after a day of sunbathing at Pampelonne. Wonderful, friendly staff and a stunning view of the bay makes Tropezina a special place." - Trip Advisor
Location
Saint-Tropez - Pampelonne, Saint-Tropez